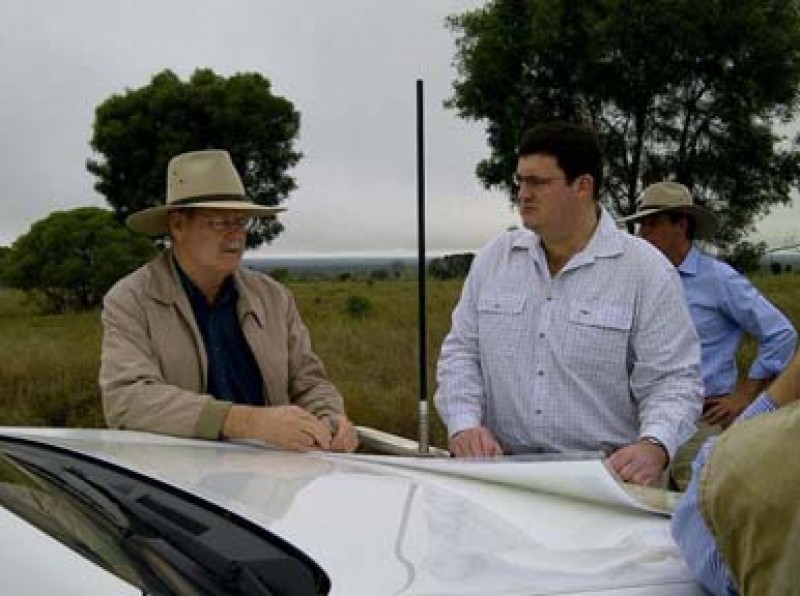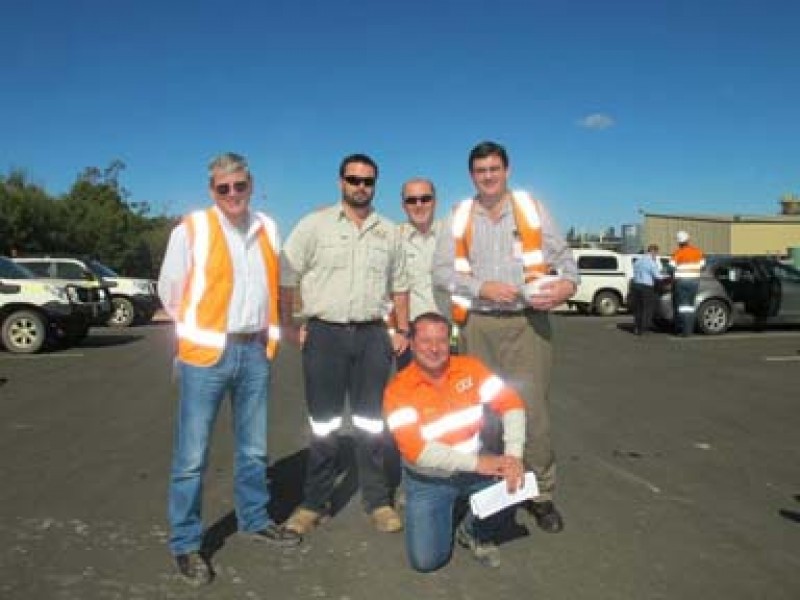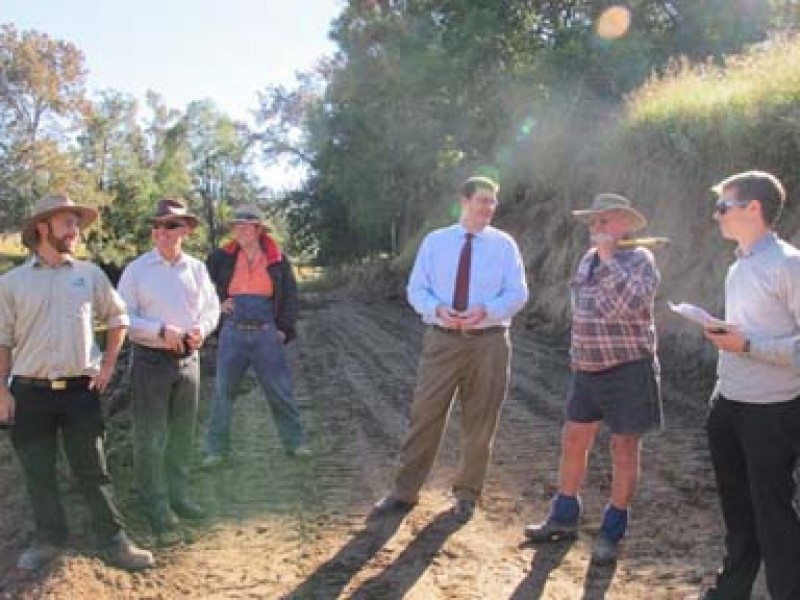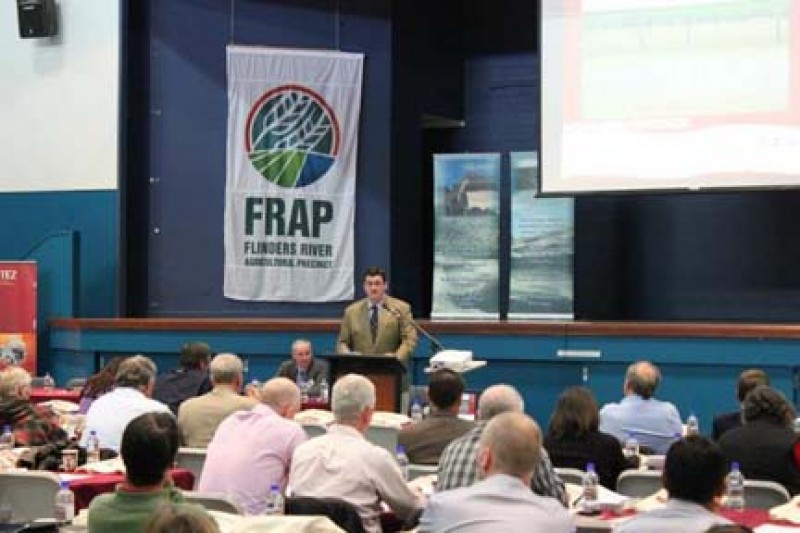 About Hinchinbrook
Hinchinbrook is an electoral district of the Legislative Assembly of Queensland. The district in its present form is a narrow coastal strip running from just south of Innisfail to just north of Townsville.
Hinchinbrook includes the towns of Cardwell, Ingham, Mission Beach, Tully, Abergowrie, Halifax and Lucinda amongst others.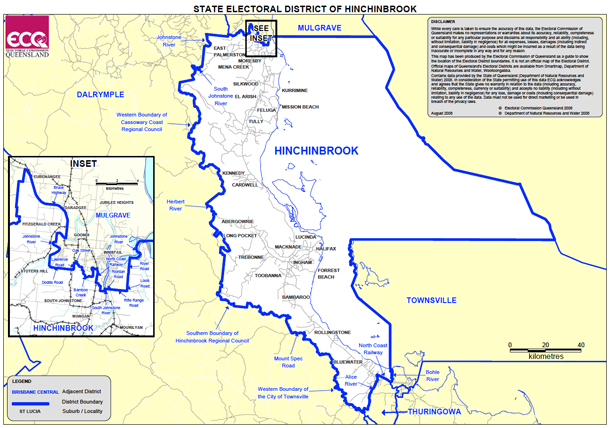 Download the full map: click here
Community Events
To see what is going on around the electorate please click here. To submit your community event please contact the Hinchinbrook Electorate office or fill out the form below.
Tell us the details of your event.