Find us socially
Be the first to know what is going on in the Hinchinbrook electorate & keep up to date with me via our social media channels.

Here you will find information on many of the services I can assist you with, such as helping community groups apply for grants and ensuring your electoral enrolment is up to date.

Sign up for my newsletter, and keep up to date with what is happening.

WELCOME TO MY WEBSITE
I welcome you to my website which has enabled me to introduce social media integration, so you no longer have to have a Facebook account to see what I am up to. There are also press releases at the bottom of this page. If there is anything you need, please don't hesitate to contact my office.
Latest Photos & Videos
[youtube=http://www.youtube.com/watch?v=WKdad7DaPC8&rel=0]
more videos: click here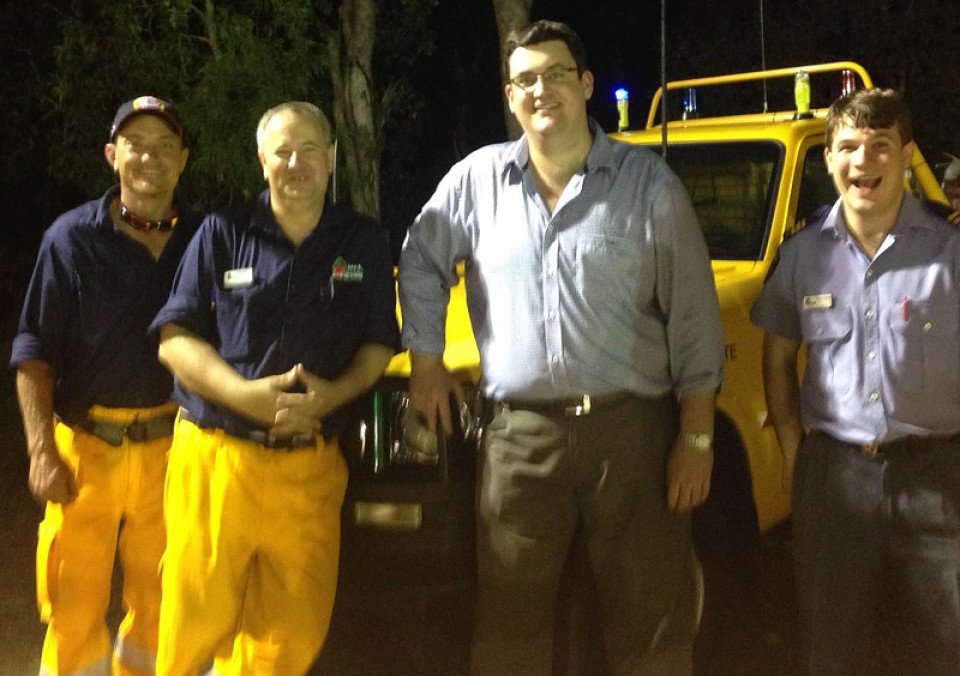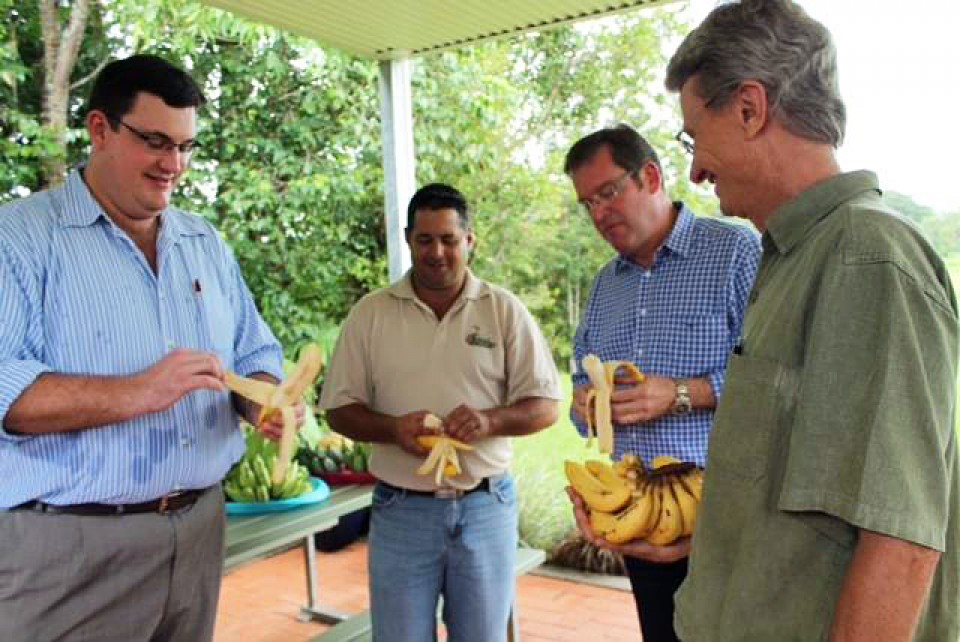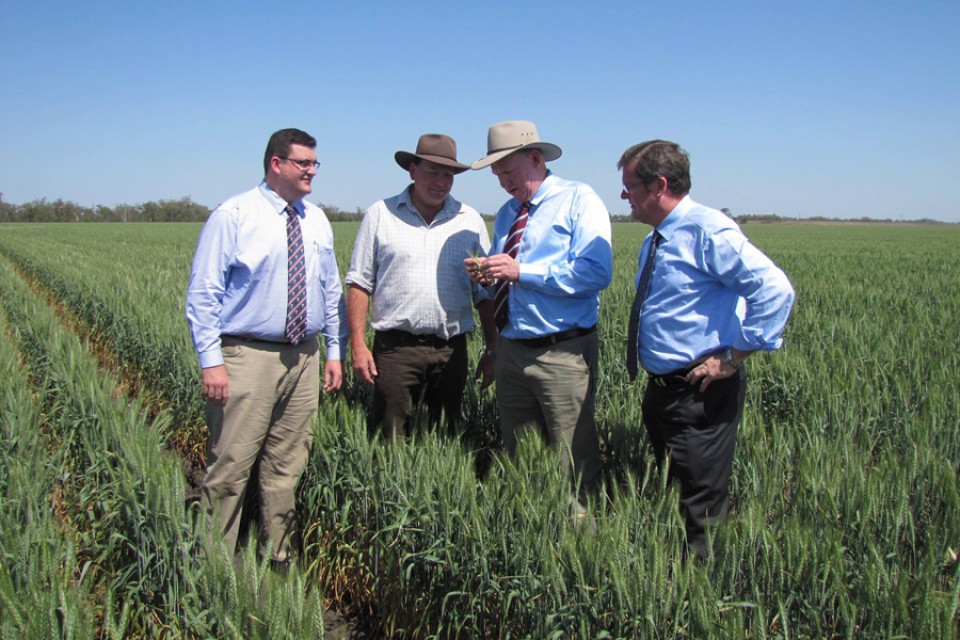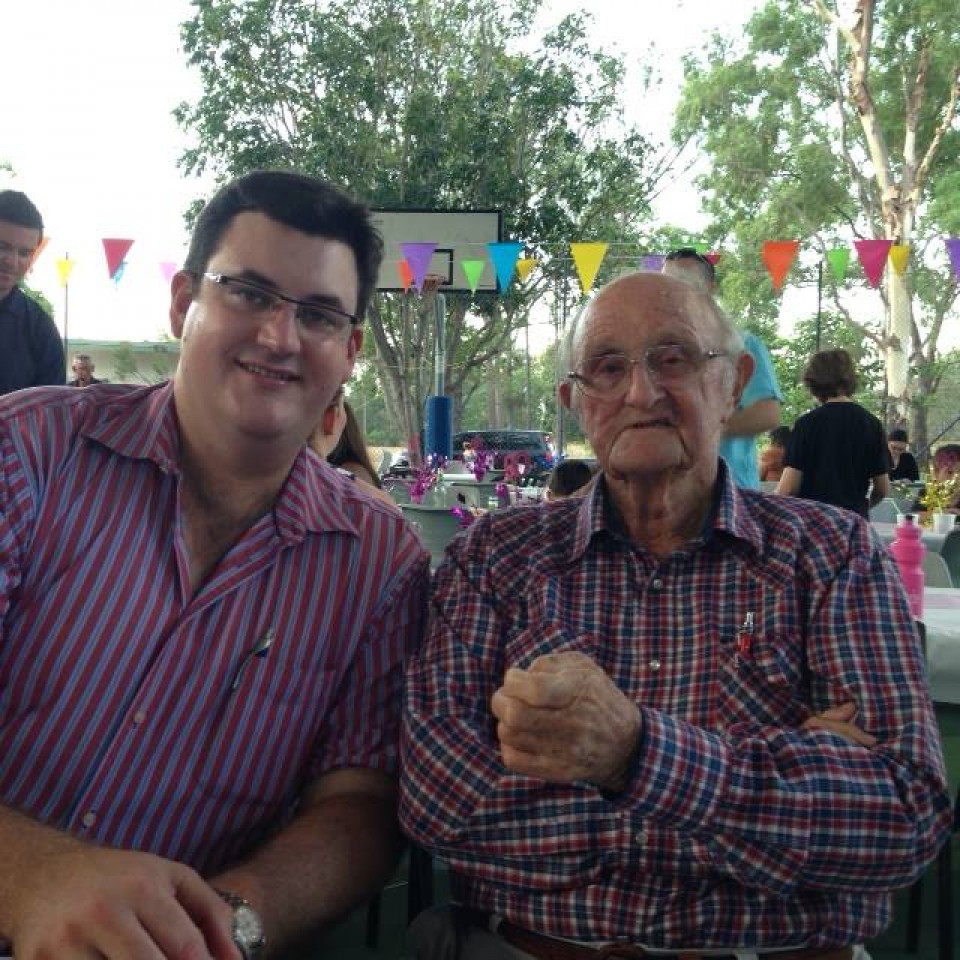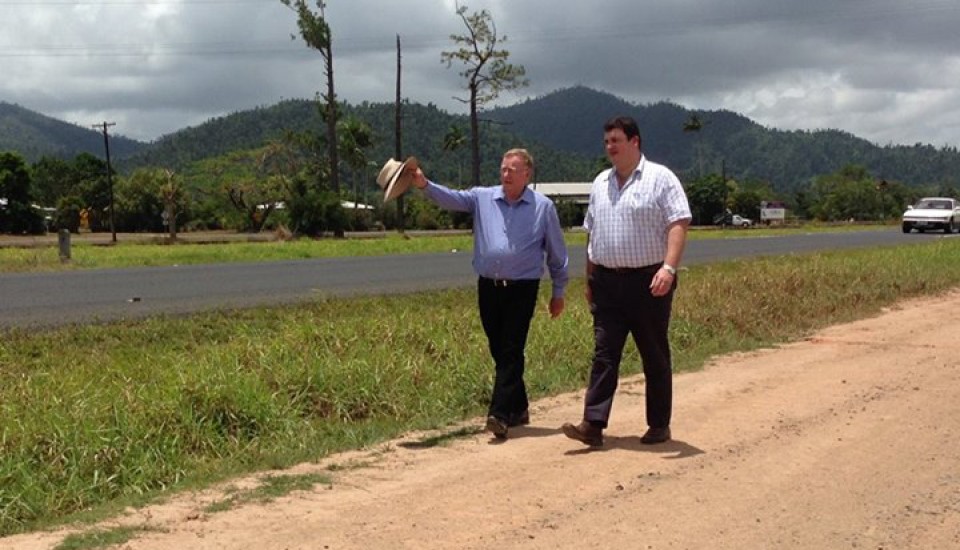 more photos: click here
Recent Posts
LNP's Andrew Cripps takes fight against Labor's draconian changes to vegetation laws to Roma and Augathella Palaszczuk Labor Governments ...

Hinchinbrook MP, Andrew Cripps, has welcomed the release of a comprehensive plan by the LNP Opposition, in response to the ...

Natural Resources Minister, Anthony Lynham, recently announced a process to develop a water resource plan (WRP) for Cape York Peninsula. ...

  Labor's budget offers nothing for resources sector already facing uncertainty Confidence at a five year low according to a ...

  Labor's distrust and disregard for farmers loud and clear in 2016-17 Budget Palaszczuk Government spending big on vegetation management ...

Hinchinbrook MP, Andrew Cripps, has expressed his disappointment that schools in the Hinchinbrook electorate appear to have missed out on ...