Find us socially
Be the first to know what is going on in the Hinchinbrook electorate & keep up to date with me via our social media channels.

Here you will find information on many of the services I can assist you with, such as helping community groups apply for grants and ensuring your electoral enrolment is up to date.

Sign up for my newsletter, and keep up to date with what is happening.

WELCOME TO MY WEBSITE
I welcome you to my website which has enabled me to introduce social media integration, so you no longer have to have a Facebook account to see what I am up to. There are also press releases at the bottom of this page. If there is anything you need, please don't hesitate to contact my office.
Latest Photos & Videos
[youtube=http://www.youtube.com/watch?v=WKdad7DaPC8&rel=0]
more videos: click here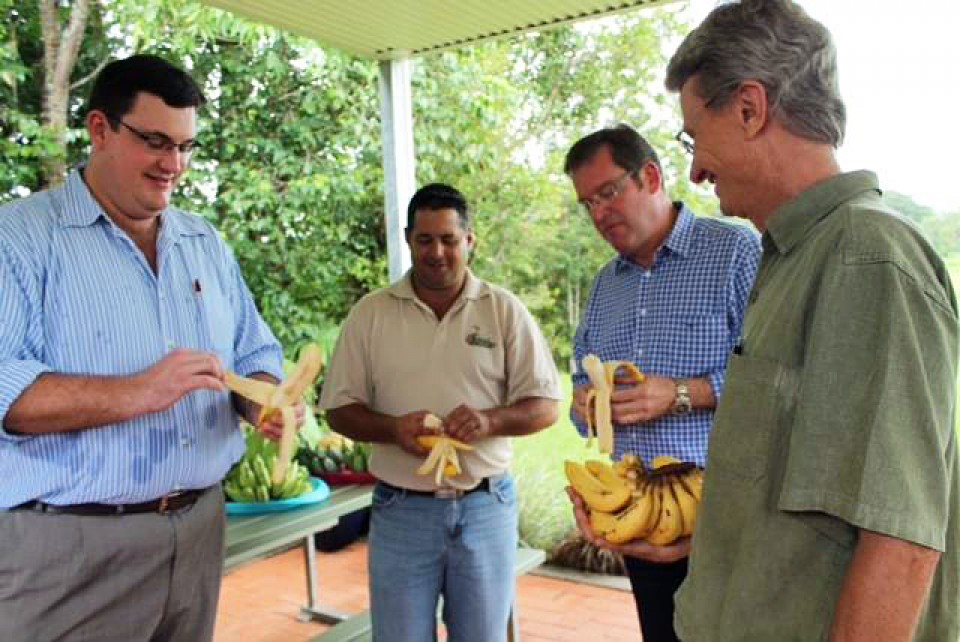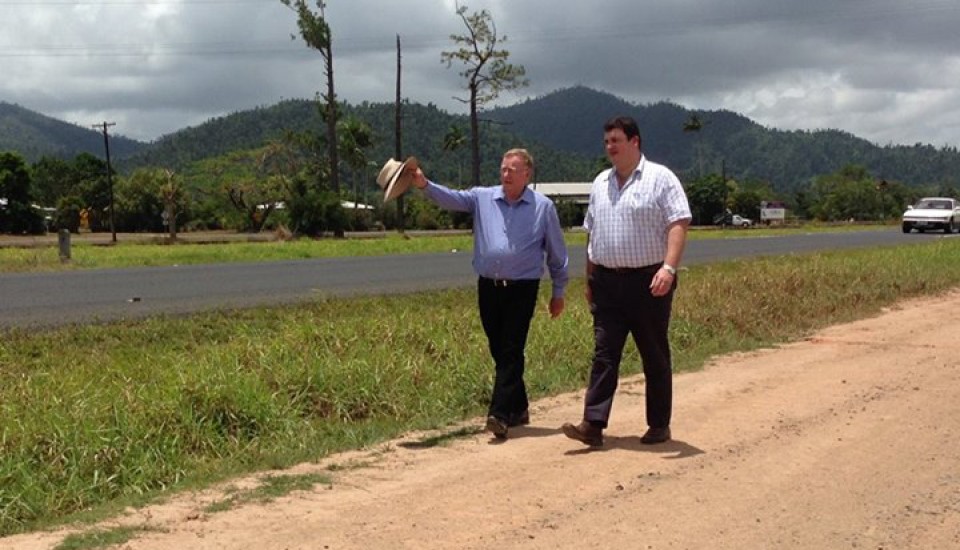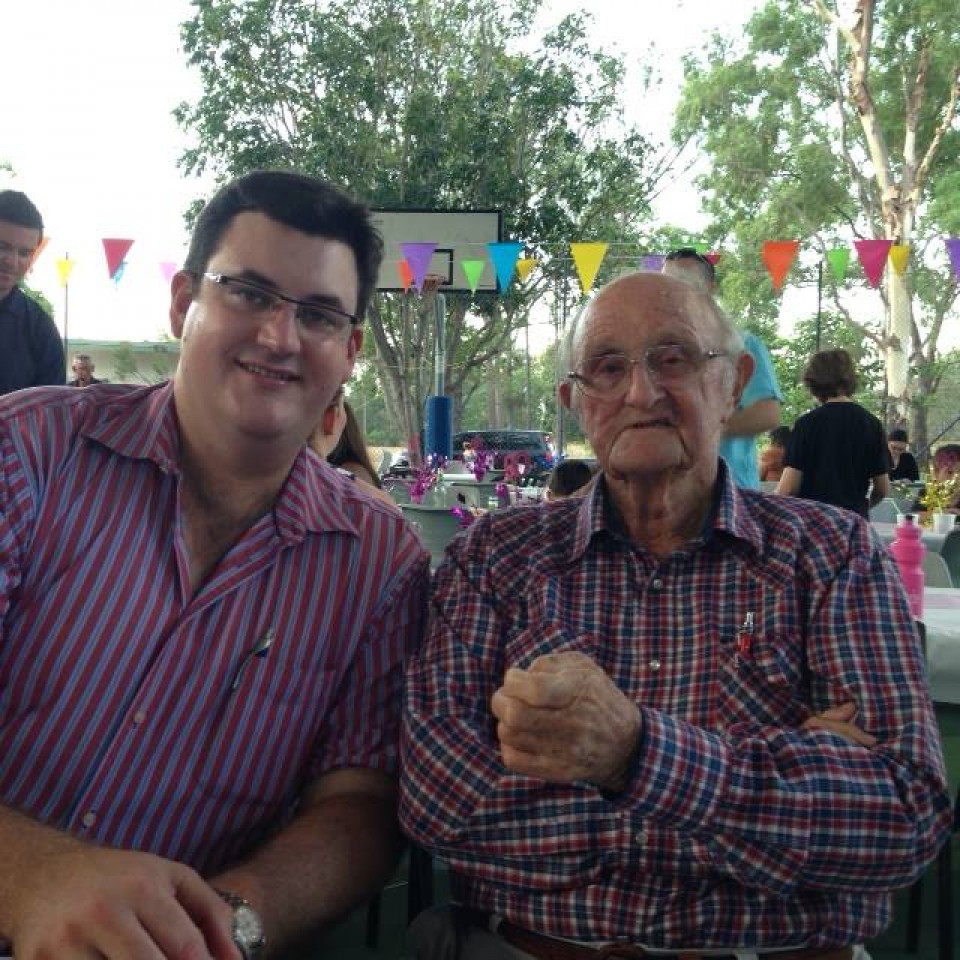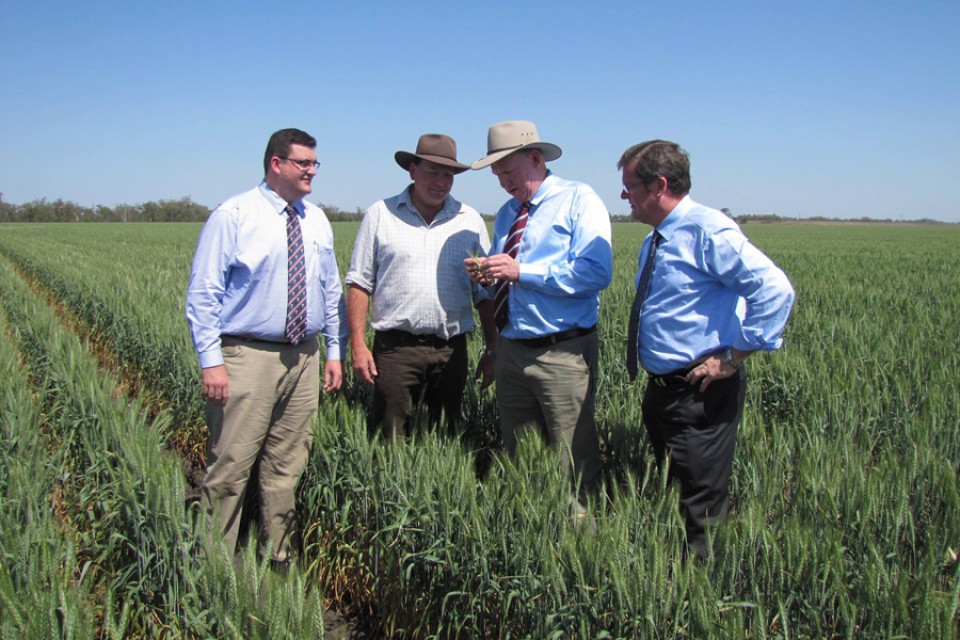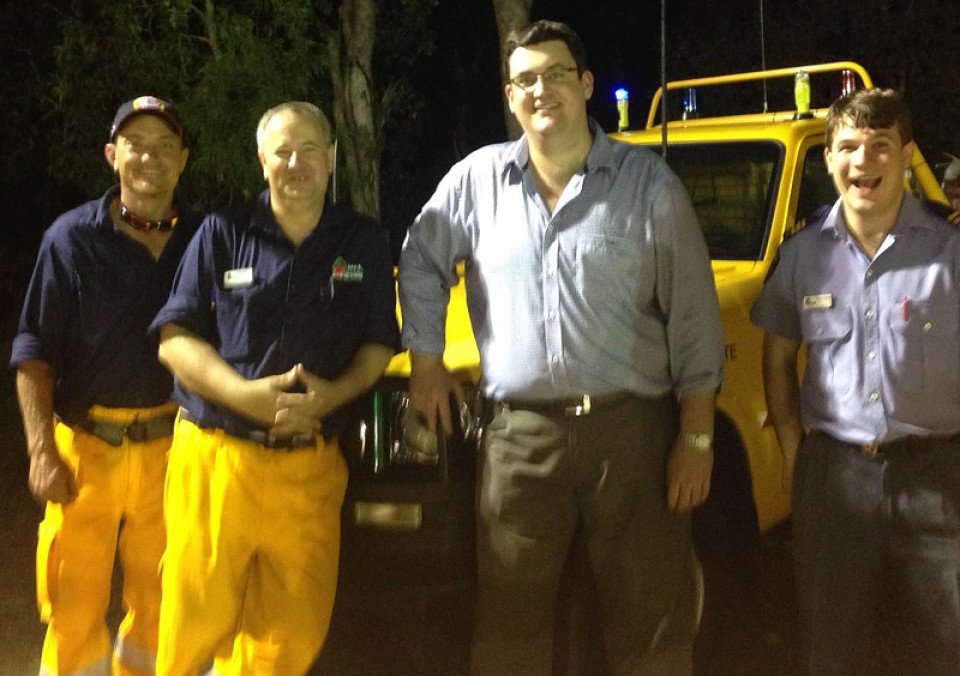 more photos: click here
Recent Posts
Labor set to push through with unfair vegetation management changes Palaszczuk Government puts politics ahead of good policy LNP ...

  Federal Labor's vegetation trigger to cost jobs, economic development Calls for Queenslanders to reject Labor's attack on farmers at ...

A decade long campaign to return birthing services to the Ingham Hospital has been successful, with local mothers being able ...

  After 16 months of procrastination, Labor minister announces her plan for NQ – she's going to leave it to ...

LNP's Andrew Cripps takes fight against Labor's draconian changes to vegetation laws to Roma and Augathella Palaszczuk Labor Governments ...

  Cripps meets with Cape York community and business leaders Community concerns over Labor's anti-economic development policies LNP recognises future ...

  State Budget deepens mystery of Minister O'Rourke's achievements Ms O'Rourke's role as Minister for North Queensland not mentioned in ...